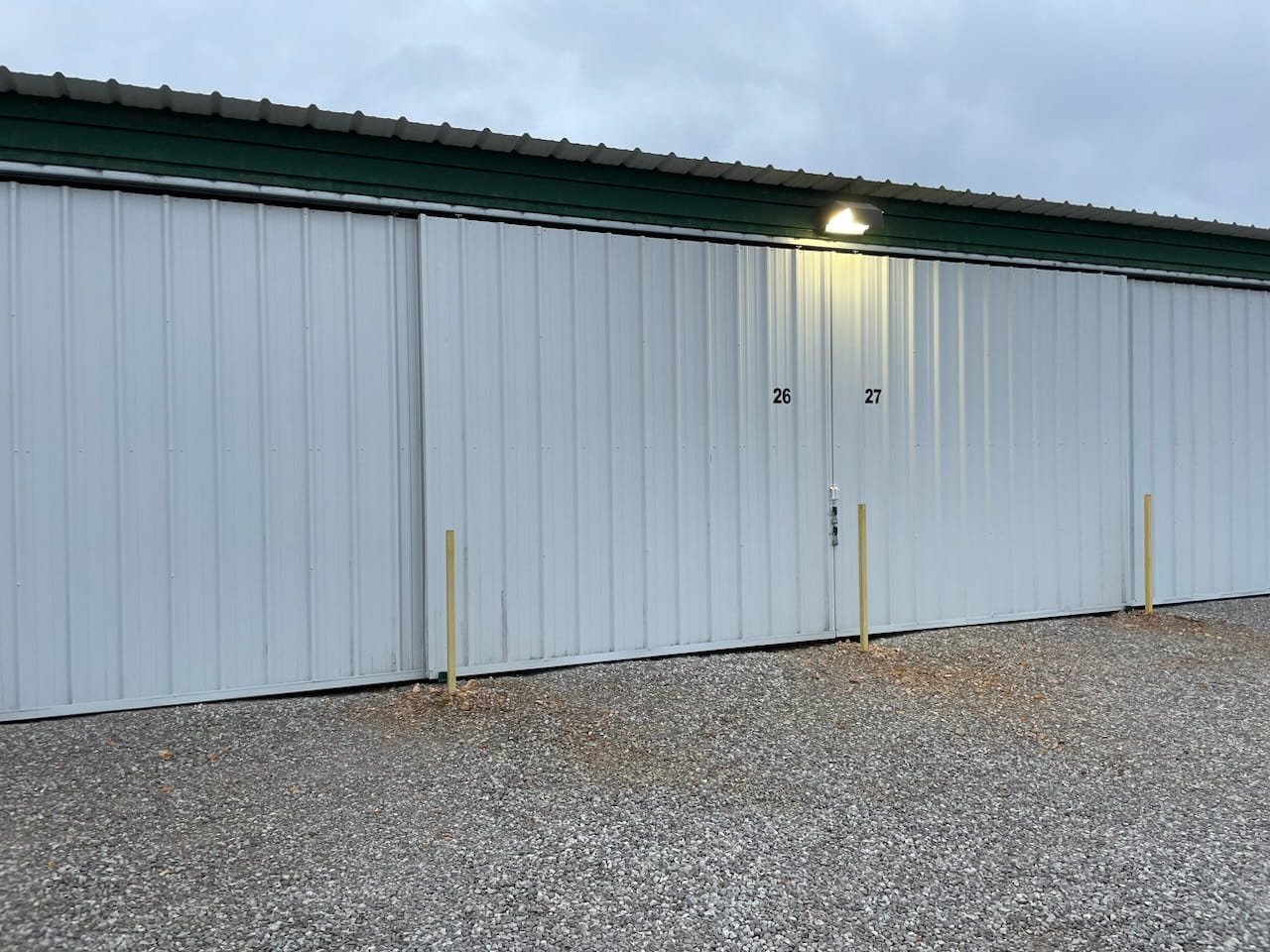 Siloam Springs is located on the western side of the Northwest Arkansas metropolitan area, in Benton County, Arkansas.
Big Boyz Toyz Boat and RV Storage are proud to introduce you to our brand-new location in Siloam Springs, Arkansas. We still proudly operate on the same principle: We are your garage away from home.
We love the outdoors as much as you do. That's why we offer high-quality storage facilities for your boat, RV, vehicle, camper, and trailer, at our new Siloam Springs location.
We know how much you value your toys; that's why we provide a facility with both indoor storage units and outdoor storage spaces that is accessible 24/7 so you can come and check on your trailer, camper, RV, boat, or vehicle at any time of the day or night.
Access is available to keyholders, and we provide safety and security measures at our storage facility to prevent unlawful entry and instruction, giving your further peace of mind.
RV Storage Siloam Springs AR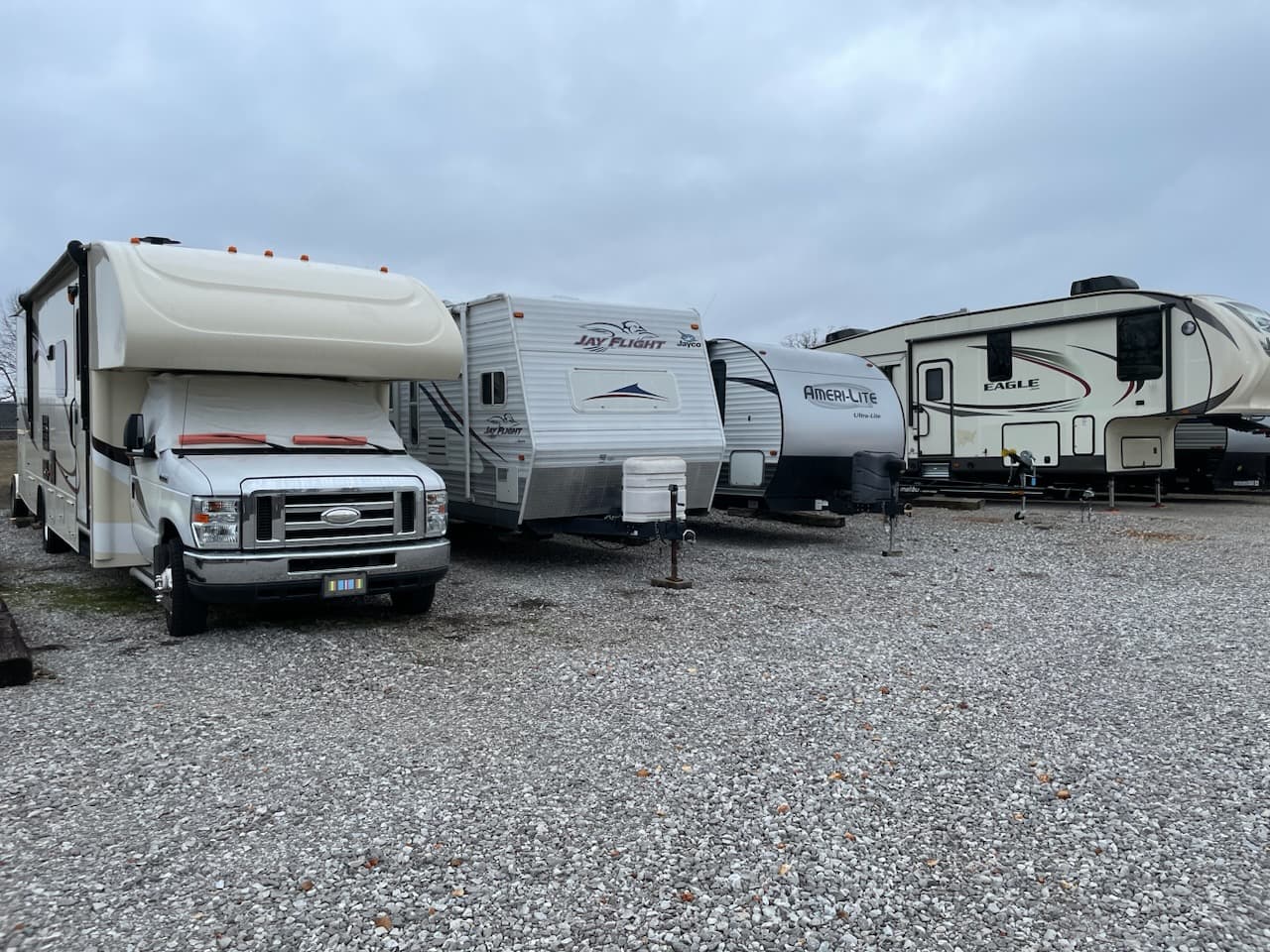 We offer outdoor spaces to store your RV. We pride ourselves on running the safest, most secure RV storage facility in Siloam Springs, AR. We offer indoor RV units with full door coverage. Our indoor units are restricted to keyholders only.
These security measures ensure that you and you alone have access to your unit. We offer power hookups in each of our RV storage units with 30 amp outlets available.
Boat Storage Siloam Springs AR
Sometimes you may have more toys than you have yard space. That's where we come in. We offer secure storage units for your boat with padlock doors. Our indoor boat storage units feature power with 110 amp outlets available.
The added benefit that our units feature is barn-style doors that slide open completely. This provides full access. Barn-style doors are much more convenient than roll-up doors as these doors provide better clearance for your boat
Vehicle Storage Siloam Springs AR
At Big Boyz Toyz Boat & RV Storage, we offer flexible rental terms at affordable prices. Whether you require storage space for one vehicle or more, we can accommodate the demand. Our facility provides you with safe and secure storage space that you, as the keyholder, can access 24/7. We have taken all measures to ensure your property is safe while stored at our facility.
Big Boyz Toyz Boat & RV Storage offers affordable rates and terms with secure and safe storage units featuring the accessibility you demand and offering both in and outdoor storage units and spaces. Feel free to contact us today by calling 479-544-3088. Our trained professionals will answer any queries you may have